Hazardous Materials
Ensure complete compliance with all regulations when you transport hazardous cargo/dangerous goods. We are experts in hazardous materials transportation and provide comprehensive compliance instructions and training for domestic and international movements.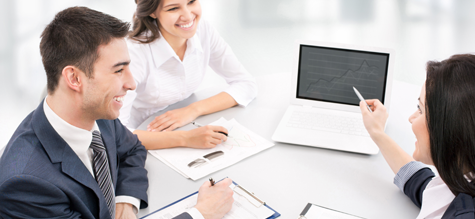 Logistics Concepts
Internal and external supply chains are often complex and require comprehensive research and solutions to maximize efficiency. And, an efficient supply chain reduces cost through efficient use of resources: time, personnel, inventory, space and money. We will research every aspect of your supply chain from your sourcing to your waste disposal or any specific area of concern and assist in the development of creative, intelligent ways to increase your marketplace or reduce cost.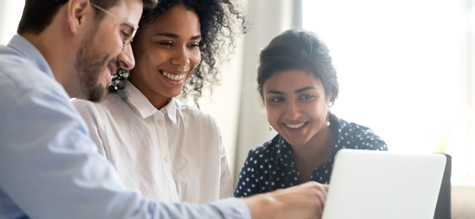 Personnel Training
Just having a plan does not create efficiency. It must be implemented to see the benefits. Implementation often requires training personnel to new ideas and methods. It requires new procedures. And, it requires the support of those working to fulfill the goals of the Corporation. We can assist in the training, procedural writing, and development of by-in for required changes. Additionally, we will help implement short-term programs such as environmental cleanup or opening new markets.